Take the Guesswork Out of Buying or Selling Your Home
Hiring a real estate agent doesn't have to be a hit or miss.
AgentStory uses data analytics to help homeowners make educated decisions, avoid costly mistakes, and find the right real estate agent the first time around. AgentStory strives to bring greater integrity and transparency to real estate. Our goal is to pair homeowners with the best agents, and help them save time and money.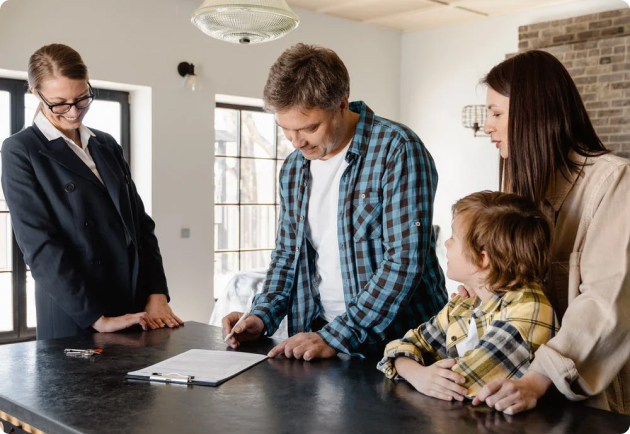 Selling Your Home?
We Guarantee The Results
We put our money where our mouth is. We are so confident with the agent we will match with you to sell your home, that In the event your house doesn't sell, we will mail you $1000 check.
Subject to Terms and Conditions.
How It Works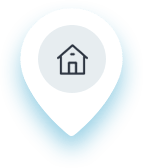 Step 1:

Tell Us What You're Looking For

Share a few details about your home buying or selling scenario, you'll be done in a minute, and we'll start getting to work immediately.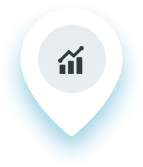 Step 2:

Get Your Matched Agents Report

We analyze hundreds of thousands of real estate transactions near you and within minutes you will get a list of your matched agents with thier performance data and contact information.
Step 3:

Find the Perfect Agent

We will connect you with up to three agents that perfectly match your needs. You decide which agent to work with.
Find the Perfect Agent for the Job
AgentStory connects you with the top performing real estate agents in your neighborhood so you can buy or sell your home quickly and hassle-free.
Sell Your Home Quickly
and Get More For It
Selling your home doesn't need to be time-consuming and expensive. AgentStory uses real data and machine learning technology to simplify the real estate process, so you can sell your home faster and earn more for it.
AgentStory connects you with the best real estate agents in your neighborhood for free.
Let's Talk
Thinking about selling your house? Get in touch with one of our specialists today to discuss how we can help you find the right agent to sell your home.
(855) 908-0280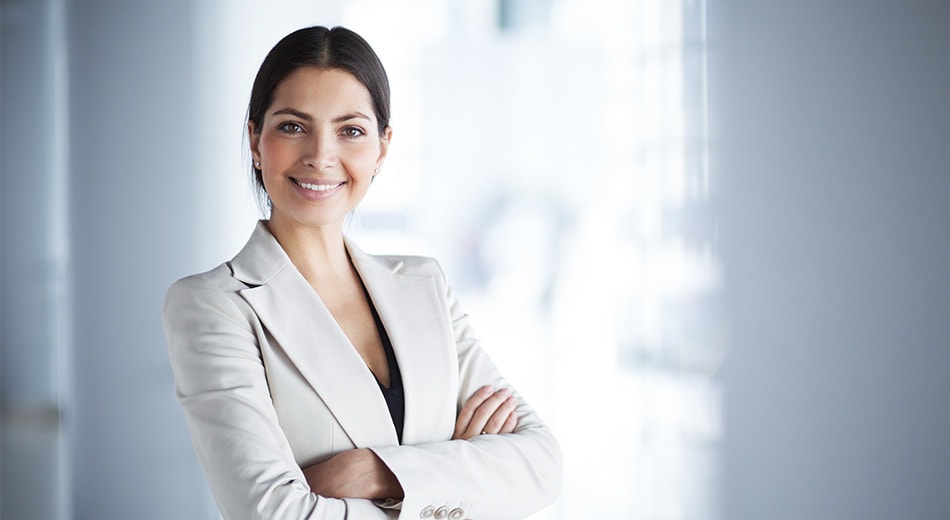 Frequently Asked Questions
What is AgentStory for Homeowners?
AgentStory is a revolutionary way to select the right agent to sell your home. No more empty promisies from agents. With AgentStory on your side you can be assure that you are getting the best agent that not only promiss, but also delivers.
How does AgentStory work?
It's easy. Just enter your address and submit the form on our site. Our system will instantly analyze your address and agents in your area and match you with the top preforming agents that match best you specific situation. Our team will provide you with direct contact information for the agents and walk you through the process until you found an agent you like.
What does it Cost?
Our service is 100% free to homeowners. No hidden fees, no catch.
How does AgentStory make money?
We get paid a standard referral fee from the agent when the house sells. The referral fee is a part of the agent's marketing budget and never get transfered to the homeowner in any way.
Do I only get matched with agents that partner up with AgentStory?
We do not partner up with anyone. We are completely unbiased and dedicated to match you with the best agent to sell your home. No one can buy our love.
Do I need to sign an agreement in work with AgentStory?
No agreements. No commitments. We only need to know that you are serious about selling your house in order to connect you with an agent.